WELCOME TO
THE WEIGHBRIDGE
Chris and the team would like to give you a warm welcome to The Weighbridge. We have an exciting new menu available including a great Sunday Lunch menu and a children's menu.
To book, send us an e-mail or call on 0121 445 5111.
The canalside Weighbridge Pub in Alvechurch Worcestershire was once the old Weighbridge office for offloading coal barges to horse and cart for local deliveries. It has since been converted into a cozy canalside public house with a friendly atmosphere serving a selection of reasonably priced bar food and drinks.
Enjoy a drink in our canalside beer garden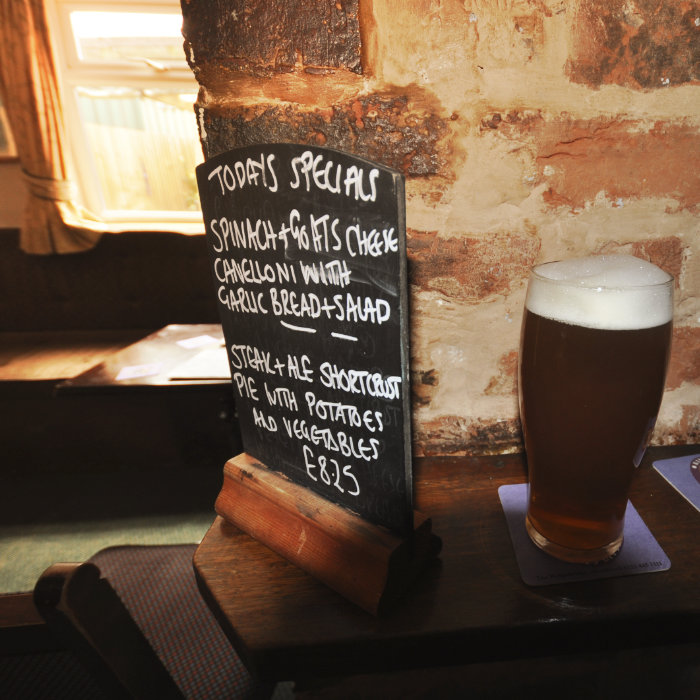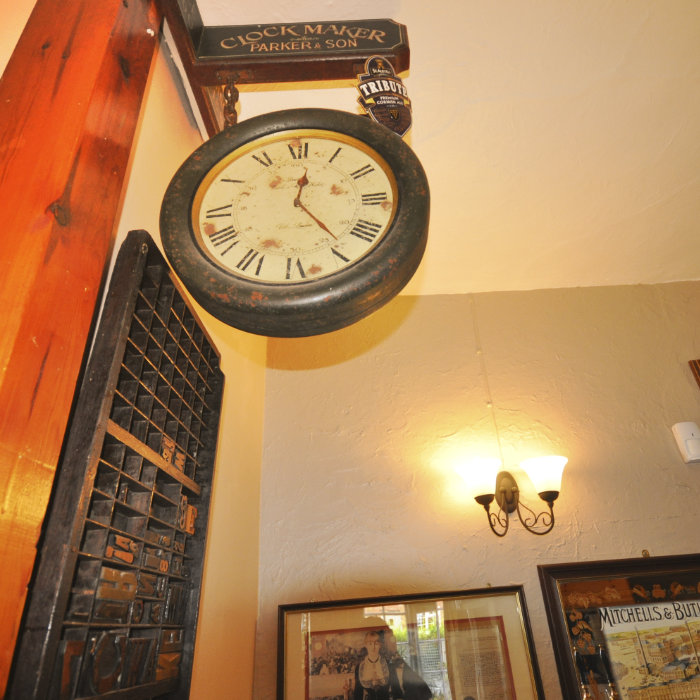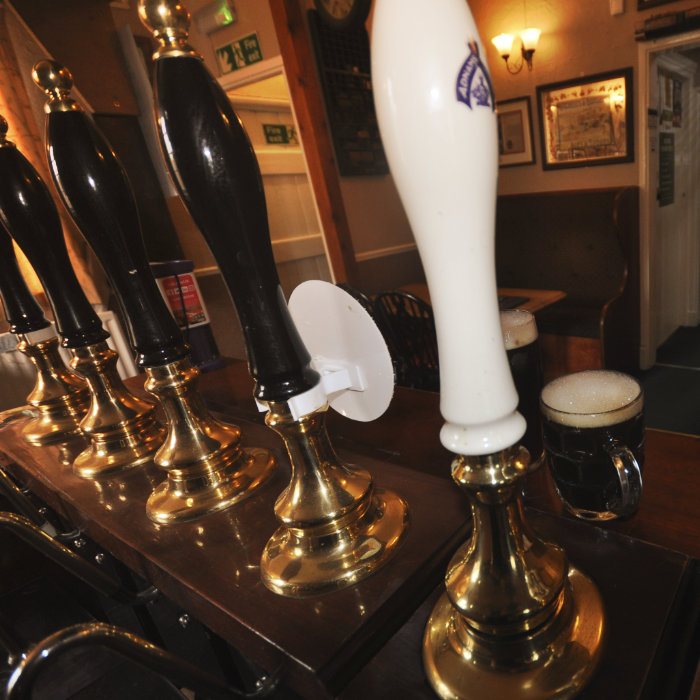 The Weighbridge has a long award winning history with CAMRA. We strive to stock unique and great beers as well as holding two beer festivals each year supporting our local breweries. 
SEE WHAT
OUR CUSTOMERS

THINK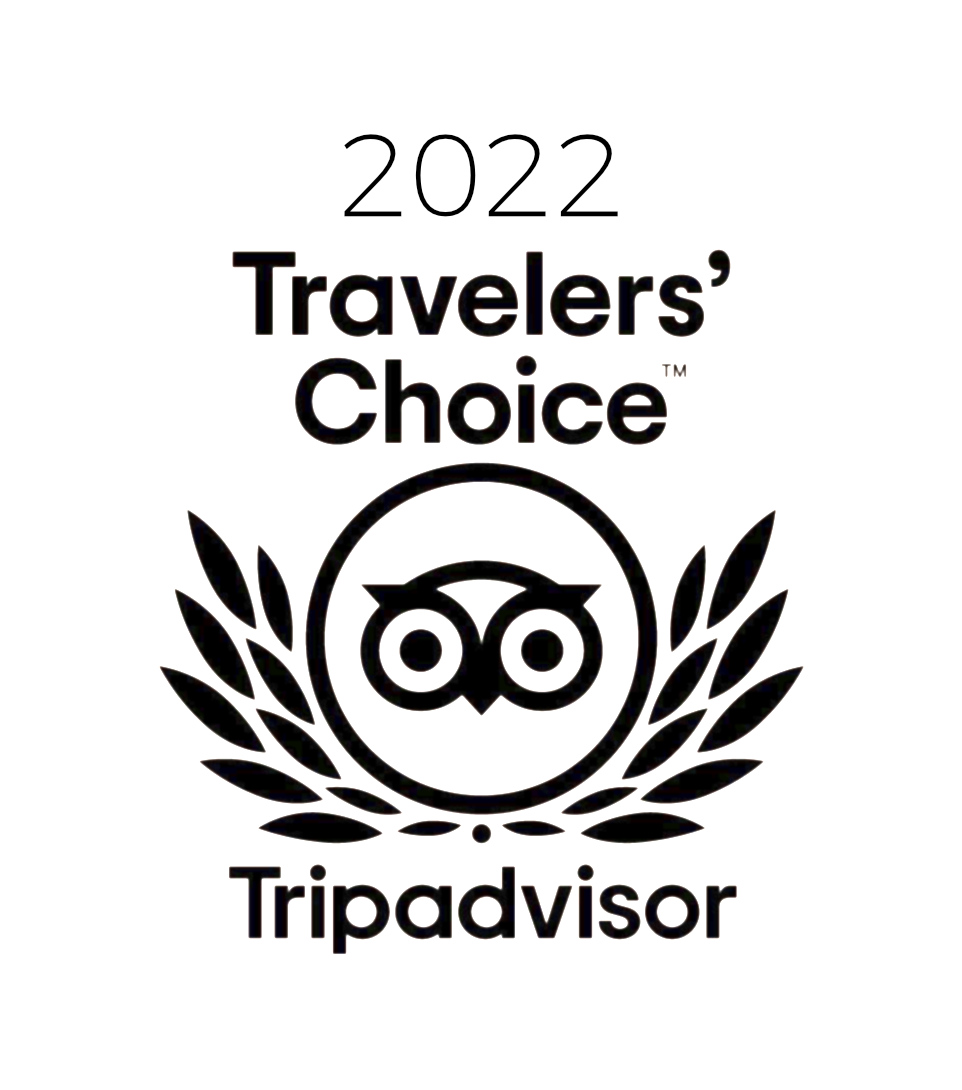 Perfection! - Hordes of hungry car enthusiasts poured into The Weighbridge today, and the place was packed to the gunnels. Amy proved to be an absolute star!
She juggled cash, credit... read more cards, catering and calls for beer with aplomb.
What a phenomenal young woman. She held the fort totally on her own and was most impressive. A delightful character, a charming smile and the patience of Job.
Amy - you were perfect.
How you kept your cool - I just do not know.
Very well done.
Great place - stunning service.

E7222OBjuliac


November 24, 2022

Lovely friendly pub and locals - Having not long moved to the area we though we'd try here for a drink after our walk along the canal. A really nice spot by the marina, the landlord... read more was really friendly, let me try a couple of ales. We then sat outside with some locals and had a good chat with them too, a great local pub which we will visit again soon!

MixieMad


November 16, 2022

Great pub, went to both the Beer Festival and the folk music session. Rapid service with a great knowledge of what's on offer, great place for a live music session... read more and overwhelmingly friendly both from the staff and locals.

Goatuk


September 21, 2022