WELCOME TO
THE WEIGHBRIDGE
Chris and the team would like to give you a warm welcome back inside The Weighbridge. We have an exciting new menu available from Thursday to Monday including a great Sunday Lunch menu and a children's menu.
To book, send us an e-mail or call on 0121 445 5111.
The canalside Weighbridge Pub in Alvechurch Worcestershire was once the old Weighbridge office for offloading coal barges to horse and cart for local deliveries. It has since been converted into a cozy canalside public house with a friendly atmosphere serving a selection of reasonably priced bar food and drinks.
Enjoy a drink in our canalside beer garden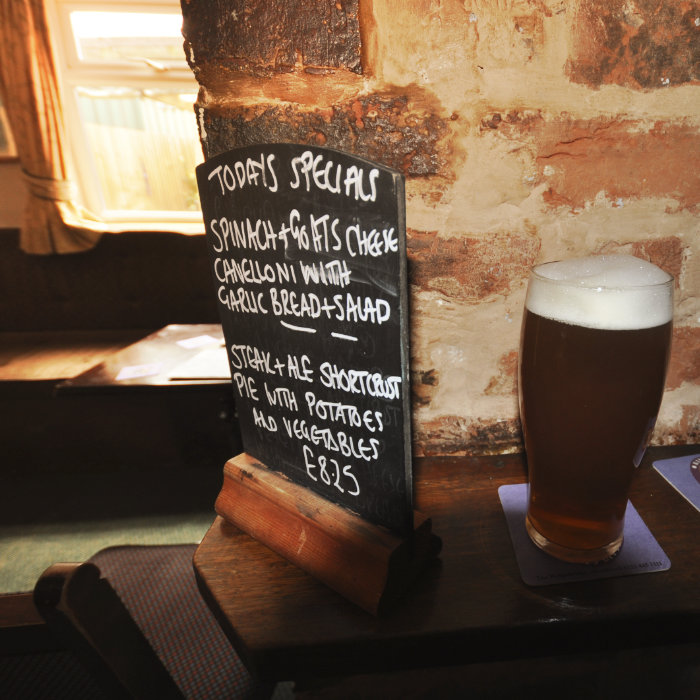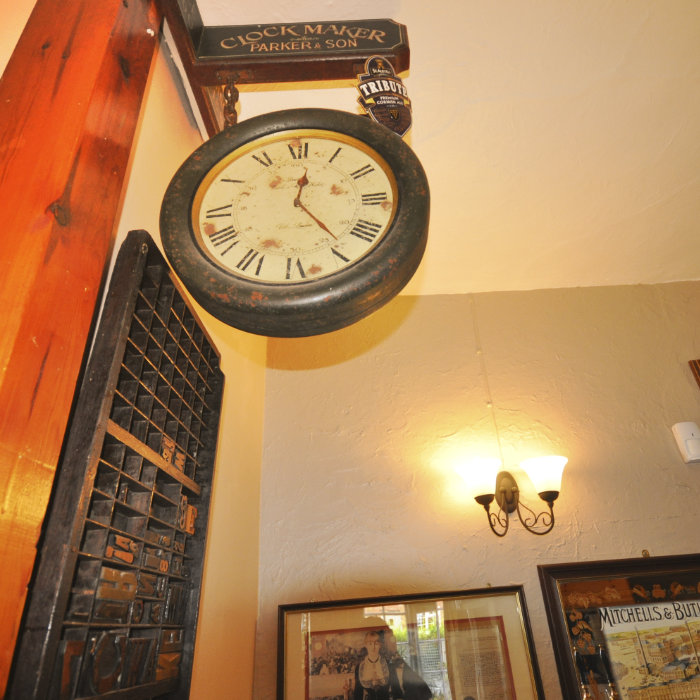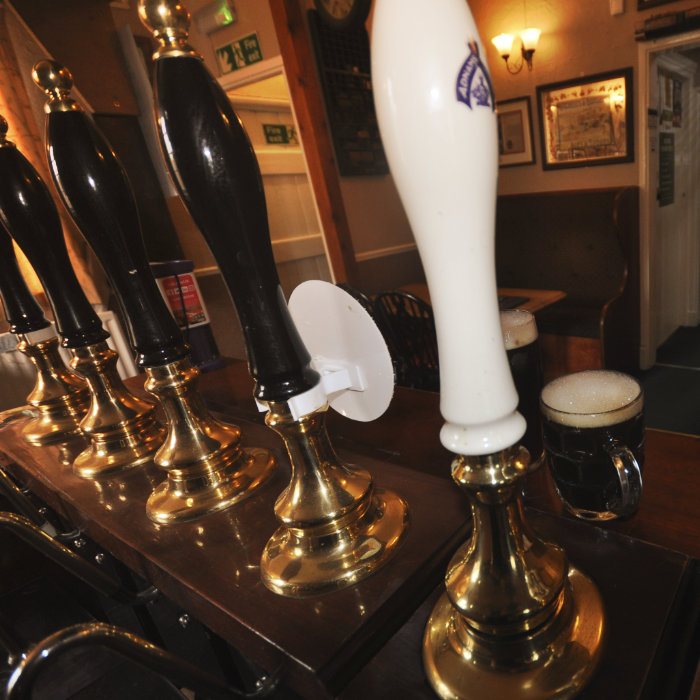 The Weighbridge has a long award winning history with CAMRA. We strive to stock unique and great beers as well as holding two beer festivals each year supporting our local breweries.